At Southland Honda we understand that Southland conditions are very tough on gear, particularly farm gear, that is why we take pride in the service we deliver to keep your bike in tip top shape what ever the season.
Our place or yours?
We have a fully equipped workshop and a fully stocked on farm Service vehicle ready to work for you. Southland Honda are also Warrant of Fitness agents. We are also lucky enough to have 6 fully qualified mechanics on staff with a combined 85 qualified years experience to tend to what ever your bike requires.
You can rest easy knowing that we use quality Honda Genuine parts.
We offer on farm servicing and a handy pick up and delivery service right across Southland, from Tuatapere to Te Anau, Wakapatu to Waikawa where ever you may live!
Technicians
Rest easy, your bike is in safe hands with us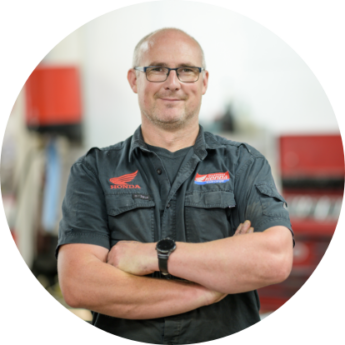 Jason
Jason, our Service Manager, started with us in 2002. After completing his trade certificate with us Jason eventually took over the role as Service manager in 2009. Jason has an excellent knowledge of the Honda product, but is also very clued up on other brands having worked on them prior to his time at Southland Honda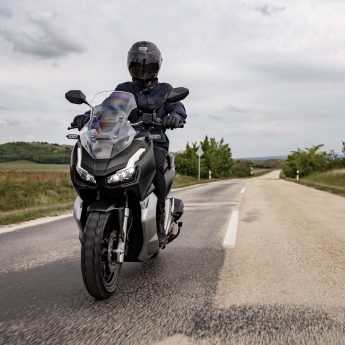 Richard
Richard has been with us since 2013, in that time he has completed his apprenticeship with some great results. When away from work he can usually be found shredding trails on his trusty CRF250X or restoring old trail bikes.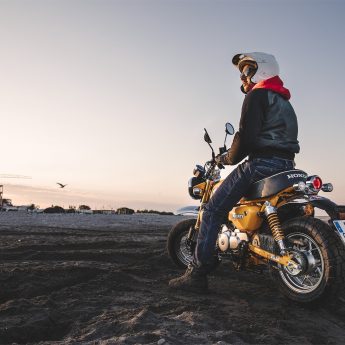 Karl
Karl is well know across Southland farms as our On Farm Service Technician. Karl started at Southland Honda in 2015 as workshop hand, he has since gone on to do an apprenticeship with us. In his spare time Karl helps out the Southland Honda supported Cross country and road race riders at local events and can often be seen cruising round on his Honda Rebel.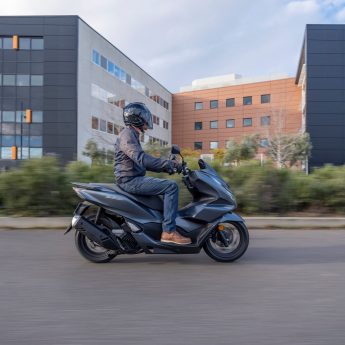 John
John has been working at Southland Honda since 2021, John showed great ability and quick learning early on and as such has started an apprenticeship with us.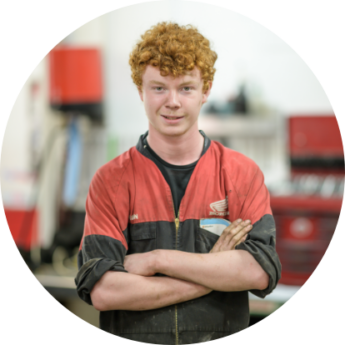 Cody
Cody started with us in 2021, and has since started his apprenticeship. Cody is an enthusiastic worker and loves getting his hands dirty on bikes!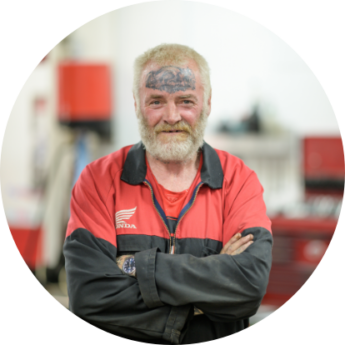 Ray
Ray started working at Southland Honda in 2019. He is our main man for preparing bikes for sales. Often found after hours skidding around on his mighty CTX200!

Enquire
Chose how you would like to get in touch
To find out more or to book in your bike, give Jason a call on 03 2144 254 or email workshop@southlandhonda.co.nz
Or alternatively – drop us a line in the enquiry form below and one of our team will be in touch shortly